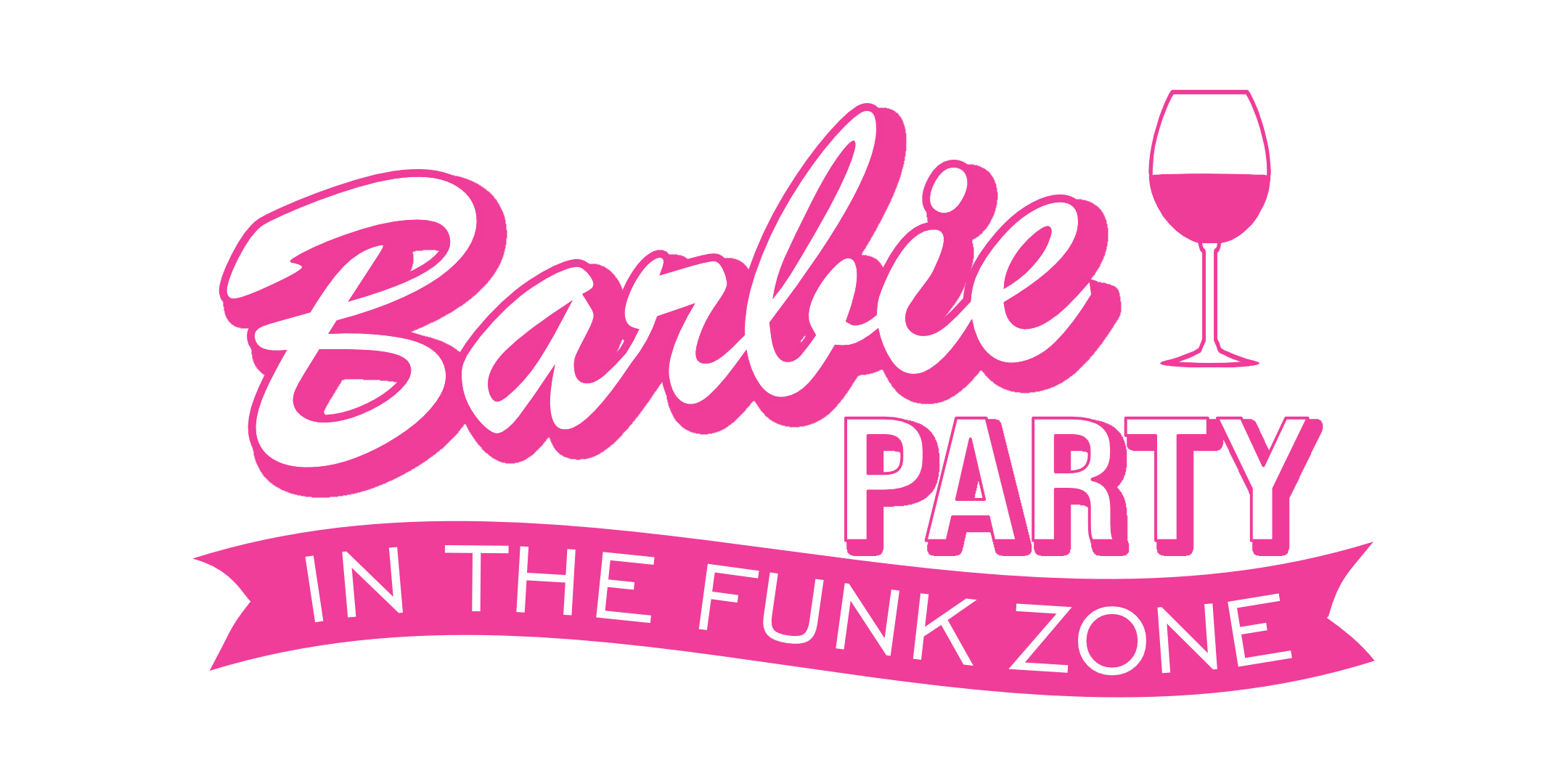 Barbie Party in the Funk Zone
Friday, September 22, 2022
6pm - 8pm at the Funk Zone Tasting Room
116 E Yanonali Street, Suite A, Santa Barbara, CA 93101
Dress in your best Barbie-inspired outfit and head to Fess Parker Funk Zone for a glamorous evening! We'll have plenty of pink wine to drink as well as festive snacks and music tailored to the occasion.
There is no cost to join the fun but please RSVP to Graham@fessparker.com to let us know you're coming and to pre-purchase a bottle of wine.
RSVP with your server.
No tickets needed.
---
Please Note: Tips at are divided between all tasting room employees on duty, not just those who served that particular guest.